Podcast: Play in new window | Download
http://narrationbygeorge.com/feed/podcast/ RSS | http://narrationbygeorge.com/subscribe-to-podcast/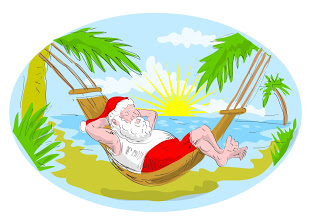 We continue this excursion into the world of audiobooks produced by Narration by George by looking at the next group of books we've been featuring on Twitter (@narrationbygeo) and Facebook. Plus there is the announcement of an important new title and a special sale with only a few days left before it expires.  Join me for this review of audiobooks with excerpts that are unique to this podcast!
The links to the books and specials mentioned in this podcast are here:
Alive and Whole: Amputation, Emotional Recovery, by Dee Malchow
My Words Into the Beyond, by Regina Puckett
The Name of the Hawk, Legion, by Murray Pura
Neighbors, New in the Neighborhood, by Patti J. Smith
Non-Prophet Murders, by Becky Wooley
Once Upon a Christmas Eve, by Anne Baxter Campbell
Helping Hands Press store
Christmas in July
The Outlaw Unchained, Bleeding Kansas, by C. Q. Scafidi
The Painted Sky, Rio Oro, by Murray Pura
Don't forget, this podcast is new every Wednesday. You can subscribe through iTunes to each and every episode.  Click here.