What if you could enjoy a drama or comedy without having to watch it? Such is the world of audio theater. Back in the early 20th century, radio offered audio theater of all types. The most famous was, of course, The War of the Worlds with the Orson Wells Mercury Theater.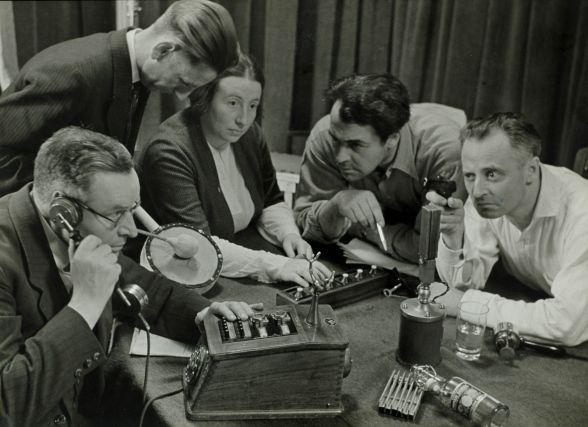 I have been able to join with some other like minded actors in our "socially distanced" world to help produce audio theater for podcasts. In the space below, you'll find single shows in which I have appeared. Don't forget the serial, The Hitchhiker's Guide to the Galaxy, which is still being added to each month.
---
A PAIR OF LUNATICS
Coming soon!
This fun little farce introduces us to two sane people who are visiting an asylum for the insane. The problem is that they don't know that the other party is also sane. And so, they pretend.
---