What if you could enjoy a drama or comedy without having to watch it? Such is the world of audio theater. Back in the early 20th century, radio offered audio theater of all types. The most famous was, of course, The War of the Worlds with Orson Wells' Mercury Theater.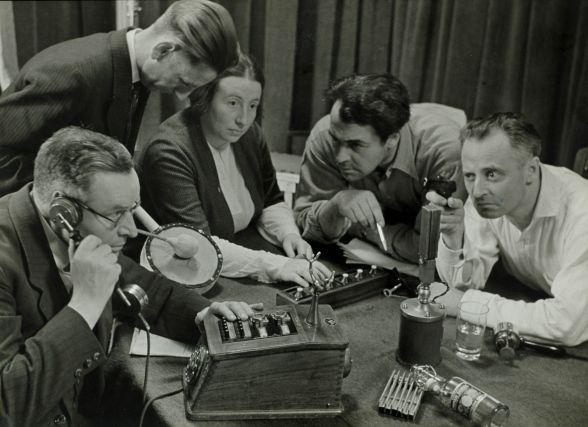 I have been able to join with some other like minded actors in our "socially distanced" world to help produce audio theater for podcasts. In the space below, you'll find shows in which I have appeared. Don't forget the serial, The Hitchhiker's Guide to the Galaxy, which is still being added to each month.
---
A PAIR OF LUNATICS
This fun little farce introduces us to two sane people who are visiting an asylum for the insane. The problem is that they don't know that the other party is also sane. And so, they pretend.
---
A CHRISTMAS CAROL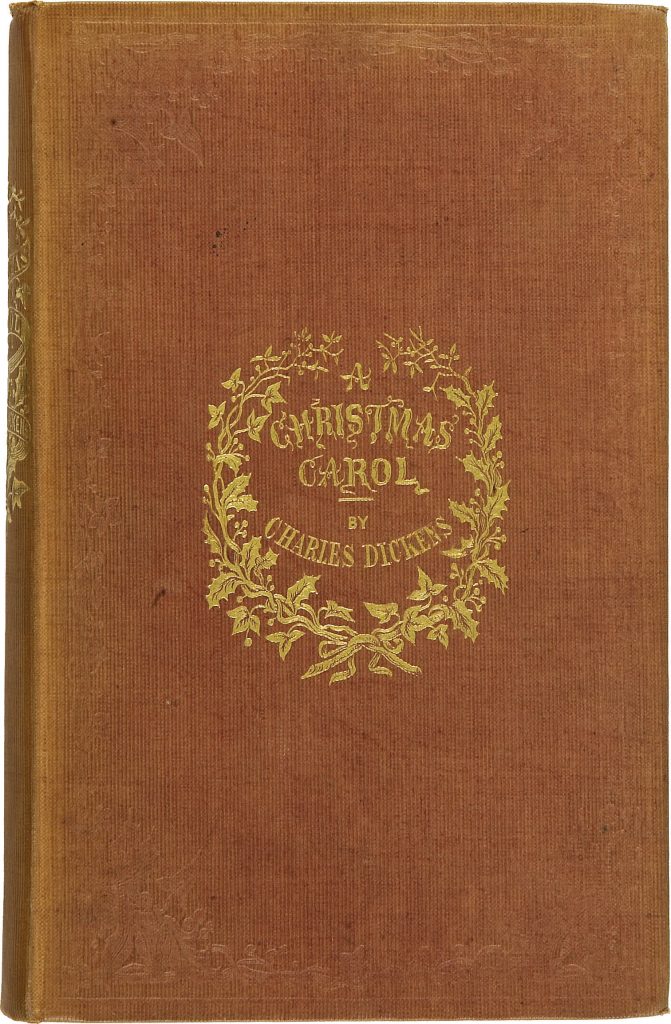 The classic story of Scrooge and the Three Ghosts of Christmas – Past, Present, and Future – is brought to audio by the Mars Theater on the Air. This classic Christmas drama is presented in three episodes. Join this cast of characters as Scrooge is transformed from a mean old miser to a generous gentleman.
Episode One: We meet Ebeneezer Scrooge. This squeezing, wrenching, grasping, scraping, clutching, covetous, old sinner considers Christmas a "humbug" and projects this attitude to all he encounters. But, his old partner, Jacob Marley, seven years dead, has arranged for visits from three spirits in the hope of reforming this miser.
-Episode Two: Scrooge meets the Ghost of Christmas Past whos shows him his mistakes that have led to his "humbug" life. Then the Ghost of Christmas Present arrives to show him what he is missing and how his actions might affect his family and employees.
Episode Three: Scrooge concludes his journey with the Ghost of Christmas Present and meets the fearcest ghost of all – the Ghost of Christmas Future. This Ghost shares a possible future that is Scrooge's final undoing and results in his repentance.