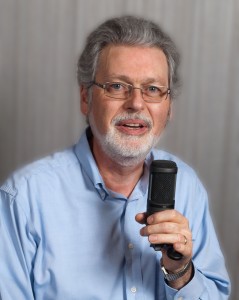 Born in Alabama, I was a gypsy for much of my life. I've been privileged to live in amazing places from Washington, D.C. to Orlando, FL, and even Minot N.D! I now make my home in the Chattanooga, TN area. I came here in 2000, and with the exception of a short sojourn away due to family responsibilities, this has become my adopted home town. (Check it out here.)
I have been a communicator all my life. Starting with theater in high-school and college, I have worked with people through sales and sales management or customer service positions for my entire professional life.
I am married with one son and a step-daughter and three granddaughters and two grandsons!
Apart from the grandkids, I have three main interests:
The Bible
As a follower of Christ and a teacher for teens and adults, I love the Bible.  Here are some of the resources I use in study:
 Photography
I spent over 25 years in the photography business is one form or another and carried a camera around my neck for over 50 years.  It started with a darkroom and camera given to me when I was 10 years old.  I still love to shoot and stay caught up with some the fascinating and exciting developments in this exciting field.  You can find my work on my flikr page, at Fine Art America, and 500px.

Check out my little brother's photography web-site as well:Paul Taylor Photographer
Music
I grew up around great music – mostly classical. While I continue to love classical music, I've branched out into jazz and rock.  But, I always come back to classical.  Chattanooga (my home town) is home to some amazing musicians of all genres.  Here are some folks that I love to promote: