Podcast: Play in new window | Download
http://narrationbygeorge.com/feed/podcast/ RSS | http://narrationbygeorge.com/subscribe-to-podcast/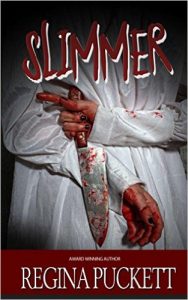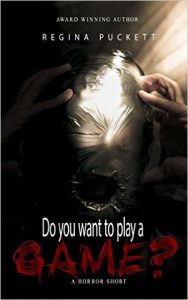 Just in time for the spooky fall month of October, I have four tales of terror produced for author Regina Puckett and available on audible.com.  We review those four tales in this podcast.  Check out why you'll never look at a diet the same in Slimmer. Party games turn deadly in Do You Want to Play a Game?  Jeremy has a debt he owes in Payback.  And Destiny is desperately looking for her daughter in Crying Through Plastic Eyes.  Listen for the samples.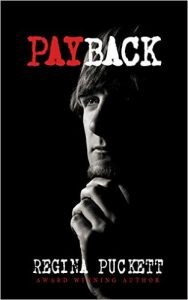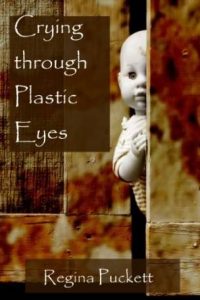 Each book is available at Audible.com and in the iTunes Store.  (Look below for links to each book!) And listen during October for give-aways for each book!
LINKS FOR THE BOOKS MENTIONED IN THIS PODCAST!