Podcast: Play in new window | Download
http://narrationbygeorge.com/feed/podcast/ RSS | http://narrationbygeorge.com/subscribe-to-podcast/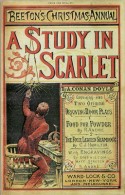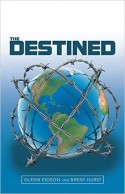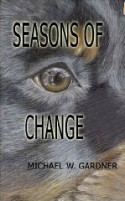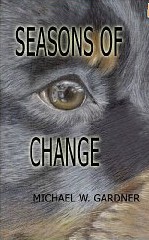 This week's podcast looks at the next two releases from Narration by George and looks back to a still-exciting-to-listen-to release from 2014.
A Study in Scarlett is the first of the Sherlock Holmes novels by Arthur Conan Doyle.  Production has begun on this novel with release expected in March.
The Destined is a new novel from two new authors, Glenn Eidson and Brent Hurst.  This young adult release is exciting for any age and will be an exciting listen.
Seasons of Change is an exciting listening experience.  The United States Government has collapsed.  Mobs and gangs are trying to remake the eastern part of the country into their turf.  Ordinary citizens are just trying to stay low and not be enslaved.  Michael is one of those just trying to be unnoticed.  Until….  You have to read the book to find the rest of the story!
Links for the books in this podcast.