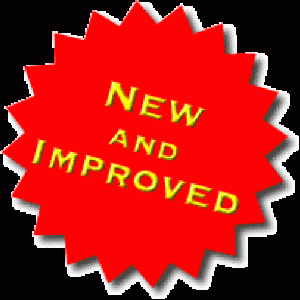 You may be wondering, "What's happened to the Narration by George Podcast?" Well, this is to update you on what's happening here at Narration by George.
The podcast has returned in it's new & improved format. (I know that's a cliché. There's just no better way to say it!) Just look at what we're doing in the new episodes:
Totally refocused. This podcast will focus only on telling the story of Jesus.  That's it! As such, it will have a new name: Jesus Stories.
Shorter. Only 15 minutes long to make it easier to fit into your schedule each week.
Bi-Weekly.  We will restart with a new podcast every other Sunday!
New Web-Site. Check out the brand new web-site for this podcast, Jesus Stories.
Wow! Those are a lot of changes!  I invite you to check out the new web-site for the new podcast and like, subscribe and share!
Along with the new podcast, we'll feature an audio book each episode.